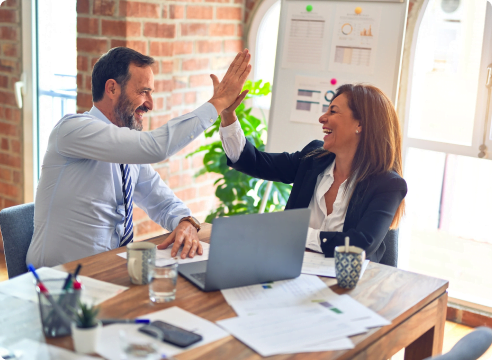 Your customers are buying these products today…why not buy from you, directly from your website…and you earn the commissions?
Your customers will love our quote and policy choices delivered on our "2 minutes to quote 2 minutes to issue" platform. We offer an ideal new revenue stream for insurance agents, travel agents, event planners, and more.
Contact Us

Mon. – Fri.
8:30 AM – 5:00 PM MT–AZ

If after business hours, TME Travel Insurance will respond the next business day!

TME Travel Insurance
2550 E. Rose Garden Ln. #72566
Phoenix, AZ 85050